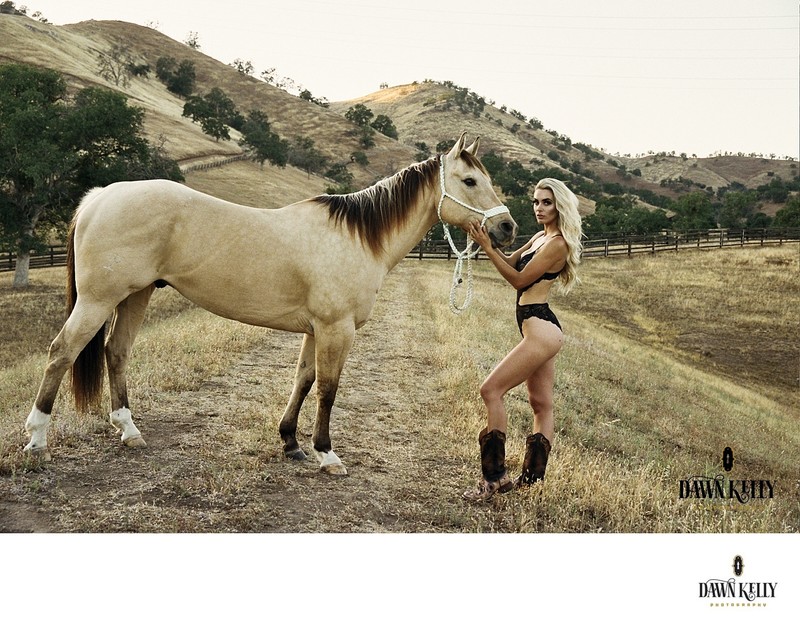 Outdoor Boudoir Photography
I've photographed women's boudoir sessions in a variety of outdoor locations, including a farm, an automobile junkyard, the woods, a golden meadow, someone's backyard, and more.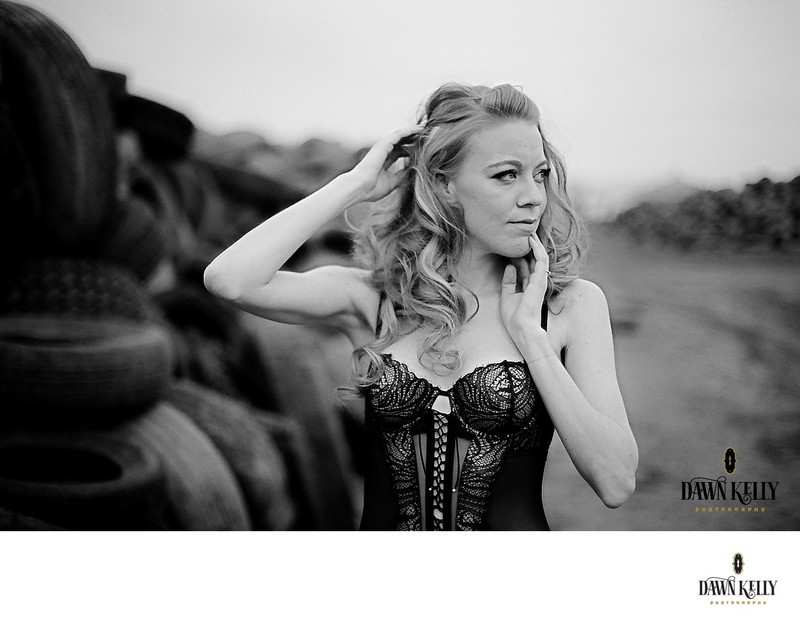 Why do an Outdoor Boudoir Session?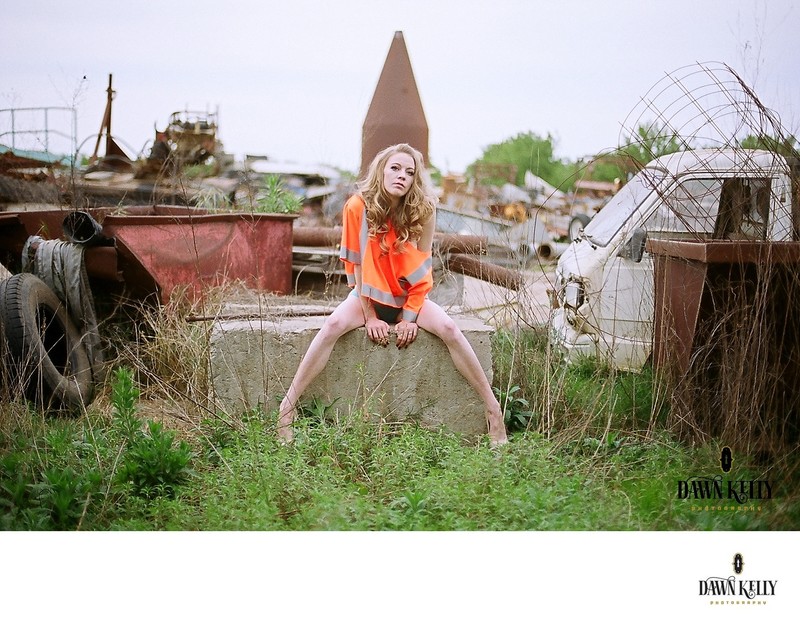 How to Choose the Perfect Location
When brainstorming locations, ask yourself these questions:
Where is my happy place?
Are there any locations that are special to me and my partner?
What season will my session take place?
What are my hobbies?
Do I have access to a unique location I can use?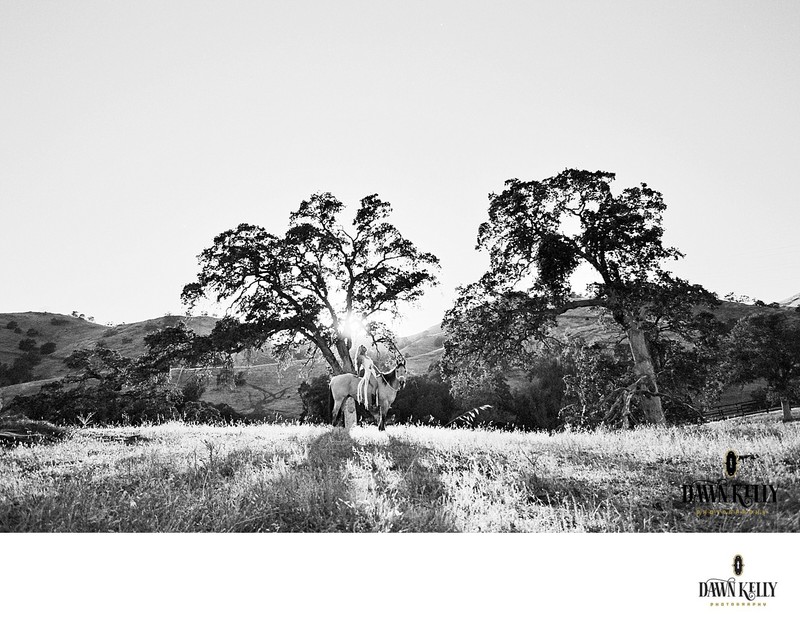 Outdoor Boudoir Location Ideas
If you choose a location that is private to you, or where no one else has done a boudoir session, your images will be completely unique to you. Some suggestions for fun outdoor boudoir ideas:
Ocean
Lake
River
Woods
Blooming orchard
Field or meadow

Auto junkyard
Industrial yard
Farm with horses
Fall leaves
Snow
National park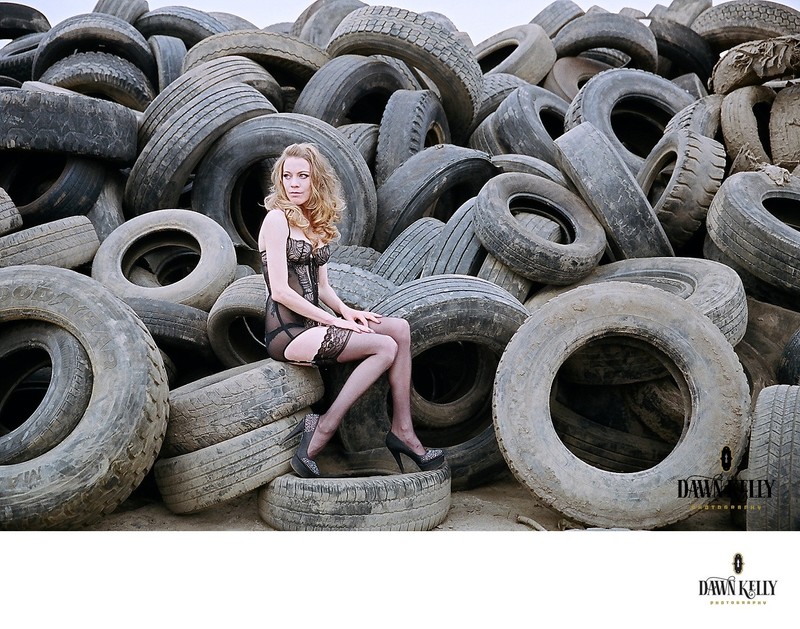 Outdoor Boudoir Outfit Ideas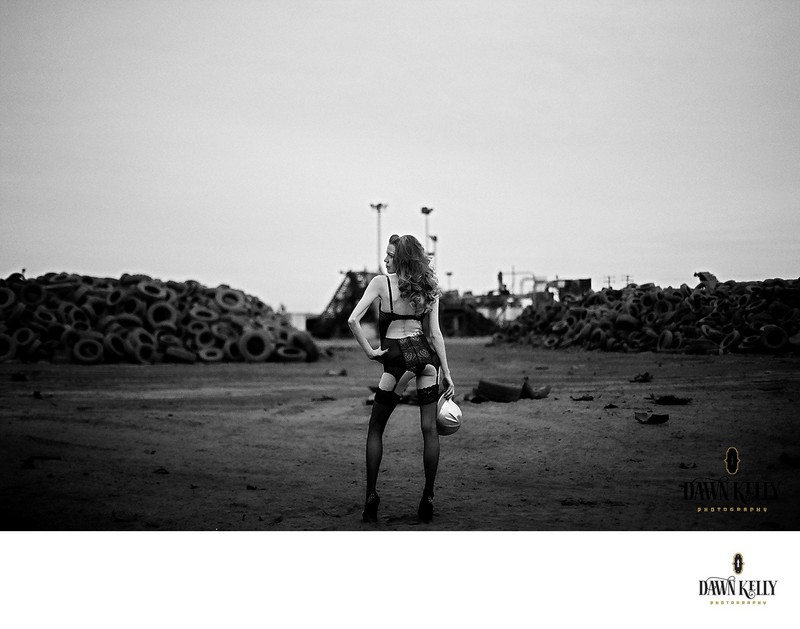 How to Plan Your Outdoor Session