ABOUT THE ARTIST
Who I Am
I used to be a wedding photographer who specialized in Yosemite elopements. It was an incredible and rewarding job, and after sixteen years, it was time to move on to better things. It's no secret that our society has changed dramatically. When life changes, I change with it.
Now I specialize in creative and artistic boudoir photography that helps women gain confidence and self-esteem.
I am a Godly woman and I live my life according to the Bible.
Who I Am Not
I don't enjoy being around people who are flakes, rude, or fake. Authenticity is incredibly important to me, so I choose to associate with people who are "real."
I'm not pushy. I don't like a "hard sell" and I won't do that to my clients. Our relationship should be beneficial to all involved.
I do not lie. Honesty is a flagship of my faith, life, and business. If I make a mistake, I will be honest with you.
Why I Do What I Do
Close your eyes and picture your loved ones, the people who are most important to you. Your grandparents, parents, siblings, children, best friends... Do you have enough photos of those people? Are there photographs documenting their lives? Can you pick up printed photos of loved ones and remember the best times of your lives together?
If you think professional photos are too expensive or too much trouble, don't wait until that's all you have left.
Wedding Portraits
How I Do What I Do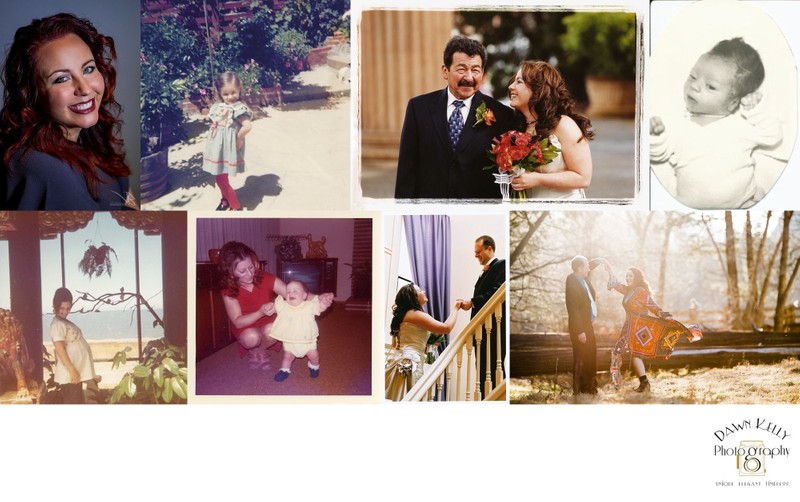 Here I am throughout my life, in my mother's belly, the day I was born, learning how to walk, and on my wedding day. Without these photos, I would have no way to preserve my legacy.


Where I Am
We are a boutique photography studio based in Modesto, California.
Service Coverage
Modesto, Turlock, Manteca, Stockton, Merced, Sacramento area, Sonora area, Tuolumne County, Calaveras County, Murphys, Angel's Camp, Central Valley, Central Coast. Destination sessions are available throughout Northern California.
Featured In: