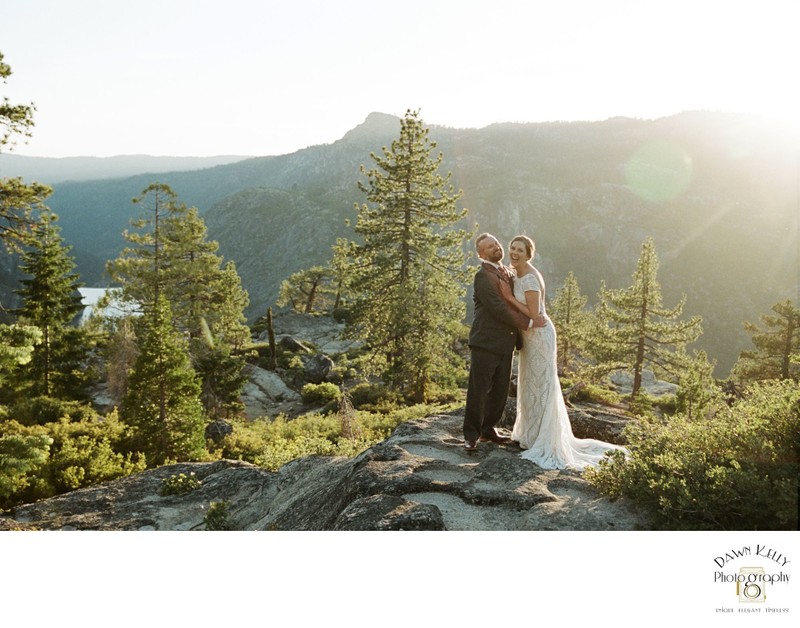 Pricing
We are no longer taking weddings or elopements. We are offering wedding portraits to couples who missed out on taking epic photos due to the pandemic. We will also continue to do weddings and elopements for our wonderful past clients and their families.
My business is changing to concentrate on creative boudoir and portraits, as well as art.
Fill out the form below and let's talk about your photography needs.