Our Yosemite Florist from Events22
If you've made it this far, it means you've looked at our Yosemite Elopement Guide, and you've seen that we provide flowers in all of our Yosemite Elopement Packages. We have teamed up with Events22 in Ripon, California to provide our Yosemite brides with gorgeous, unique, and luxurious bouquets for their elopements. Michelle has been a floral designer for many years, and she's an expert at creating perfect bouquets for Yosemite!
Ordering:
We make ordering your flowers extremely easy! All you have to do is create a Pinterest board and email it to us, then we forward that on to Michelle along with your contact information, and she will reach out to you. We help with your planning every step of the way!
Delivery:
So how do our brides get these amazing bouquets? We pick them up the evening before the elopement and bring them will us! That's right, we deliver them to you!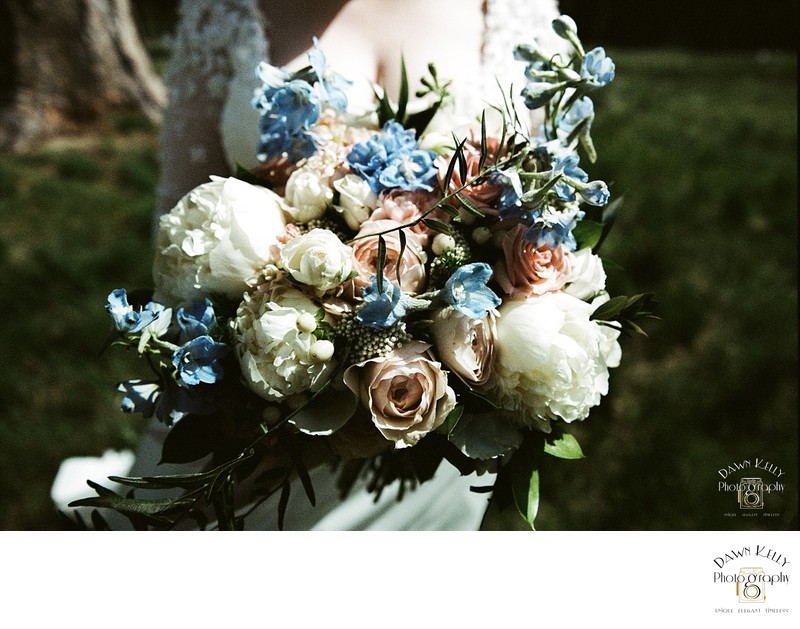 Why Events22?
I first worked with this amazing wedding planning and floral company when we worked together on a wedding in 2015. Because they were so awesome to work with, I wanted to work with them more. When I started my Yosemite elopement adventure, I asked if I could order a bouquet for a styled shoot. Michelle said it was no charge! The bouquet was SO amazing (the burgundy and pink gorgeousness above), that I asked if she'd like to provide all the flowers for my Yosemite brides.
ALL of our clients have been thrilled with their flowers, and have described their bouquets as unique, wild, beautiful, amazing, and "WOW!"
"When I first saw my bouquet I was stunned. Perfectly selected blooms that fit my style and uniqueness arranged ever so spectacularly! I had never dreamed I would have such a fantastic, show-stopping arrangement." ~ Amelia